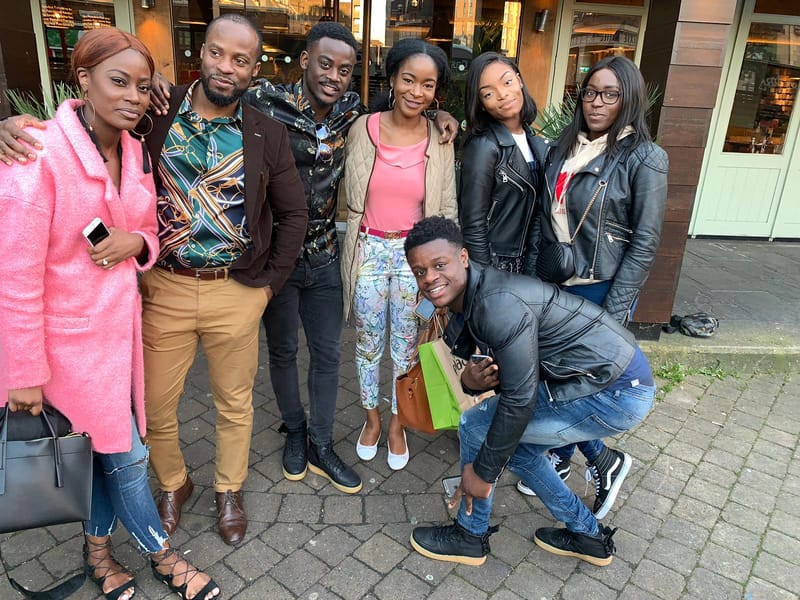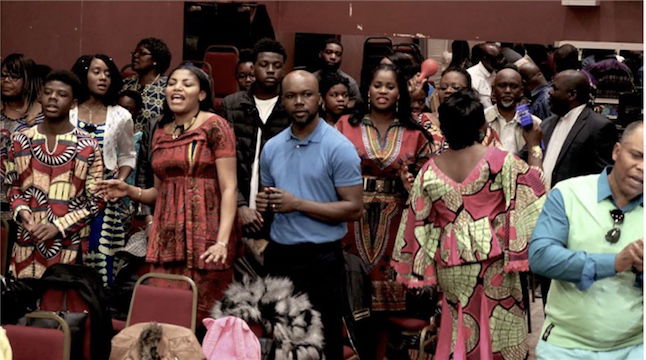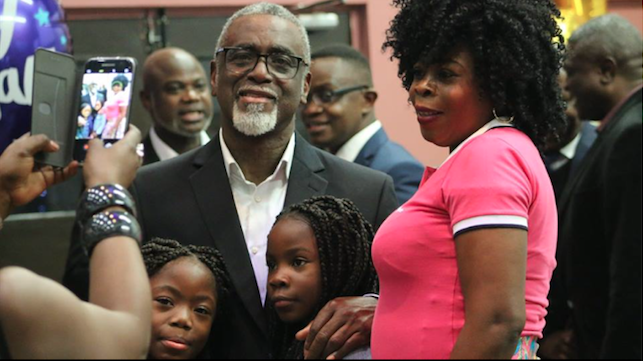 We are:
The French Christian Assemblies of London, of Pentecostal confession led by Senior Pastor, Freddie Olonkow Massa since January 1998. ACFL Church is more than just a church, we are a warm family, a multicultural and dynamic Christian community in the heart of London.
Our Vision:
Is to be a centre of evangelisation, training, development and provide advice for the wellbeing in all three dimensions: spiritual, corporal and social (spirit-soul-body).
Our Mission:
Is to train and equip disciples for better service for God's Kingdom.
Our Doctrine:
Is based on the content of the Bible, in particular: salvation by grace, the free gift of God received by faith in his only son Jesus Christ and his expiatory work. This translates into a transformation of life, a purity of conduct, the love for one another and actively preparing for the return of our Lord Jesus Christ.
Our Confession of Faith:
We believe in the transforming power of man and his circumstances through prayer and the intervention of the Holy Spirit.
We believe in the power of praise and worship offered from a simple and sincere heart to the Creator.
We believe in the power of preaching the gospel. And we confess Jesus Christ as our Lord and Saviour. We believe the love for one another is the center of Christ's message.